Injection Molding of Thermoplastic Cover for Electronic Instrument Panel.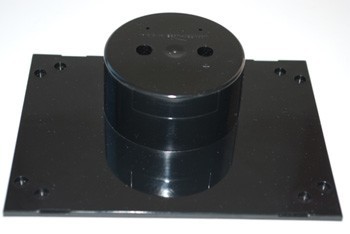 A client from the electronic products manufacturing industry came to Veejay plastic injection molding company for a new component requirement. He required a plastic cover for a new instrument panel product. The product would be used in high heat applications environment, and the cover had to provide panel protection, thus allowing the panel to perform to its full potential.
The design of the cover was made using the customer's requirement, and the size and shape of the panel. The engineers at veejay plastic has use Polybutylene terephthalate (PBT) as the manufacturing material. PBT provides high heat resistance, mechanical strength, and solvent resistance. In the product development process, PBT was also able to give the component the required rigidity and impact resistance it would need in the application. The cover was colored black as to blend in with the instrument panel.
The cover was injection molded to the required specifications, and this, was able to meet the client's requirements and expectations